Welcome From The School President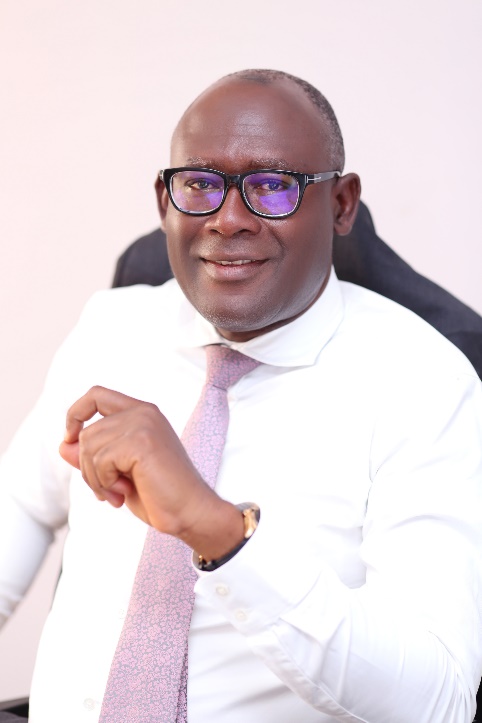 We consider it a rare privilege to be allowed to educate other people's children bringing with it a huge responsibility to provide the best all-round education. At Emeraldfield this responsibility is taken seriously and our children remain the centerpiece of our activities. We care about each child and structure our learning in such a way that school is fun and children look forward to coming to school. We care about the individual and pride ourselves in the warmth of a community in which all our pupils feel valued.
In the words of Albert Einstein, "It is the supreme art of the teacher to awaken joy in creative expression and knowledge." These words encapsulate the very essence of Emeraldfield as an institution. We pride ourselves as a community of learners where learning takes place in a myriad of ways. We learn with and in all of our activities from the way we welcome pupils and students to school daily through classroom activities to dining etiquettes and co-curricular activities. Everything is structured to providing a learning experience to all who come in contact with the school.
Of course we live in a fast paced, rapidly changing, technologically progressive and exciting times. This means the way learning takes place is ever evolving, and the way classrooms are structured becomes key to providing an outstanding and well-rounded education to the students and pupils. In Emeraldfield, these details are important to us, from classroom arrangement to curriculum content. We provide a blend of the British and Nigeria Curricular with a touch of the American Curriculum. This is ensuring that our scholars are not in any way inhibited in their development when they have to make choices regarding University education.
School should be fun, and happy children are more likely to be successful.  We see it as our responsibility to bring out our students and pupils talents, to broaden their interests and to develop their personal qualities. To do this we aim to foster confidence, perseverance, tolerance and integrity; to enhance communication skills; to embrace creativity; to encourage teamwork; and to promote an open-minded and outward-looking mentality so that students and pupils are ready to make a really positive contribution to their wider community.
We are committed to proving the best possible education experience for our pupils and students in EmeraldField Academy. We will remain a forward-thinking school that enthusiastically embraces innovation and new opportunities.
Best wishes,
Gerald Ada
School President